---
As of March 2020, due to the current pandemic, no stickers will be mailed.
Request a sticker
Submit your mailing address bellow for your free NetBeans and OpenBeans sticker.
The stickers are free.
If you feel generous you can pay $5 for postage stamps with PayPal or support this idea by becoming a patron on Patreon.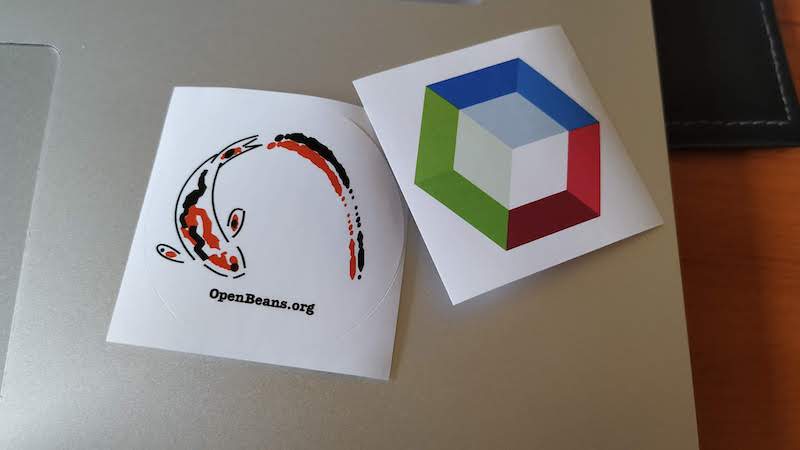 ---
A site by Emilian Bold ✉